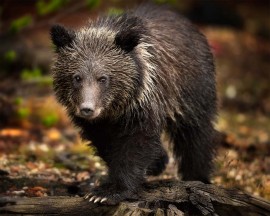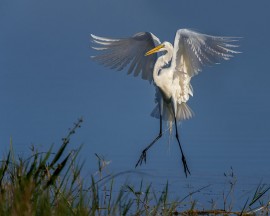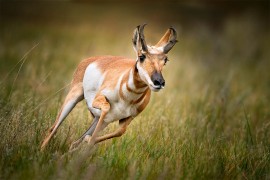 "Nikon AF modes explained" is a new article by Steve Perry (website | YouTube | Facebook). You can check also his previous [NR] posts here:
Have you ever wondered if you're getting the most out of Nikon's AF system?
Sure, AF modes may not generate the kind of anxiety that keeps you up till the wee hours of the morning, but it is something to consider. After all, we put a lot of time and effort into our photographs and I doubt you'll ever run across a photographer who wouldn't appreciate a higher keeper rate.
However, Nikon's AF can be a double-edged sword. There are a myriad of options that cover just about any AF situation you may find yourself struggling with. However, knowing which combination of settings to select can sometimes be tougher than cracking the combination at Fort Knox.
I mean, when should you switch from Single Point AF to Dynamic 9, 21, or 51 AF? For that matter, should you be using Dynamic AF or Group AF – or switching between the two? What about 3D AF?